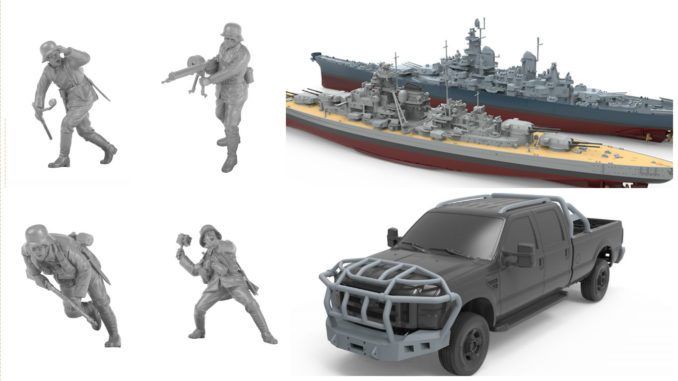 Stormtroopers Report For Duty
The latest MENG HS-010 Imperial German Army Stormtroopers plastic model kit includes four figures of different gestures. They hold representative weapons and have vivid facial expressions. Their actions will leave you deep impression.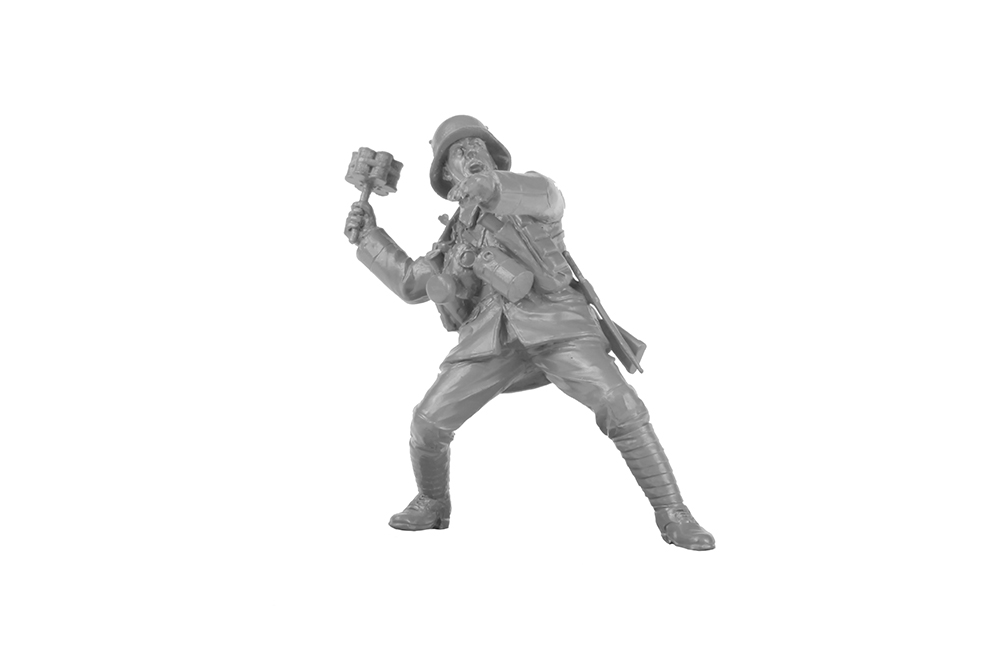 Cluster grenades were quite useful against tanks and other armored targets in WWI. When the British and French got more armored vehicles, the Stormtroopers were equipped with a large number of this tank killer.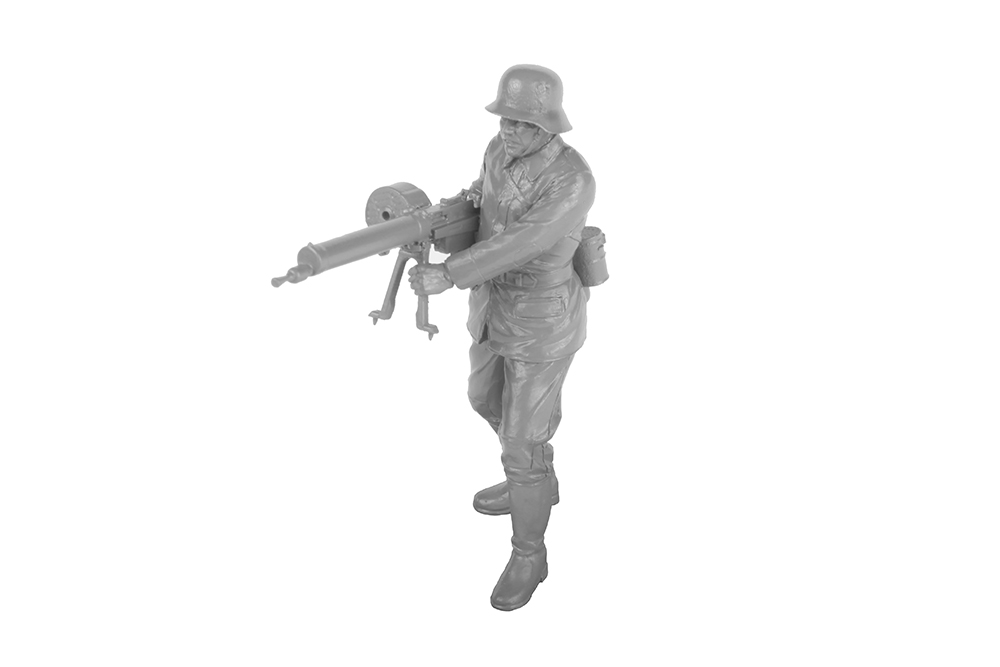 The MG 08 machine gun was the German variant of the famous Maxim gun. It's the most popular German machine gun in WWI. The stormtroopers used its lightweight version. For them, the MG 08 was like the squad light machine guns which appeared later.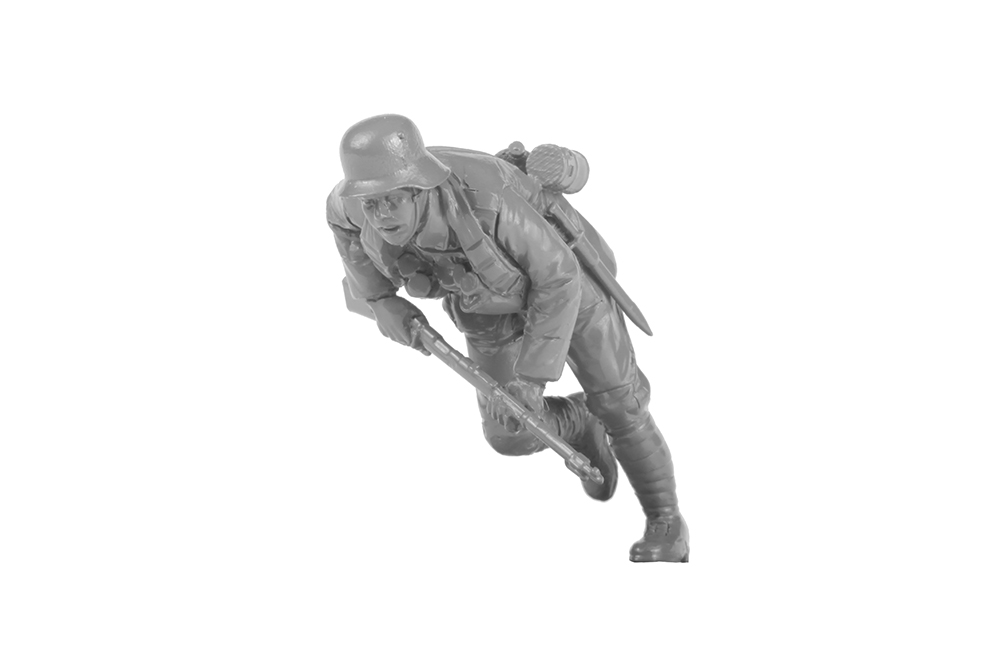 Rifles are always the basis of infantry firepower. It is noticeable that this stormtrooper rifleman not only takes a lot of rifle ammunition with him, but also hangs four grenades on his chest.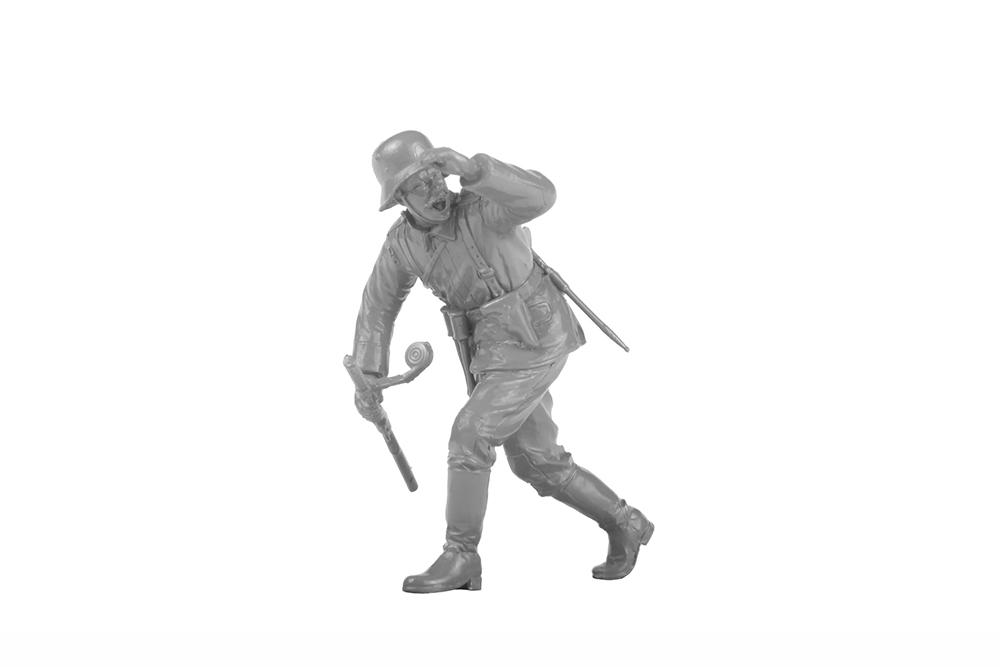 The MP 18 was the first submachine gun used in combat in the world. The 32 9mm rounds in the snail drum magazine could be fired in a very short time. This short but fatal weapon left people deep impressions. After WWI, many countries started to develop similar submachine guns.
Make Your Own Unique F-350
Vehicles are not only a means of transport to the Americans. There are a variety of vehicles of different specifications for different purposes. A lot of Americans choose to express themselves by refitting their vehicles. The outstanding American Ford F-350 pickup is an ideal vehicle for the car enthusiasts. A wide variety of accessories can decorate the F-350 in different styles.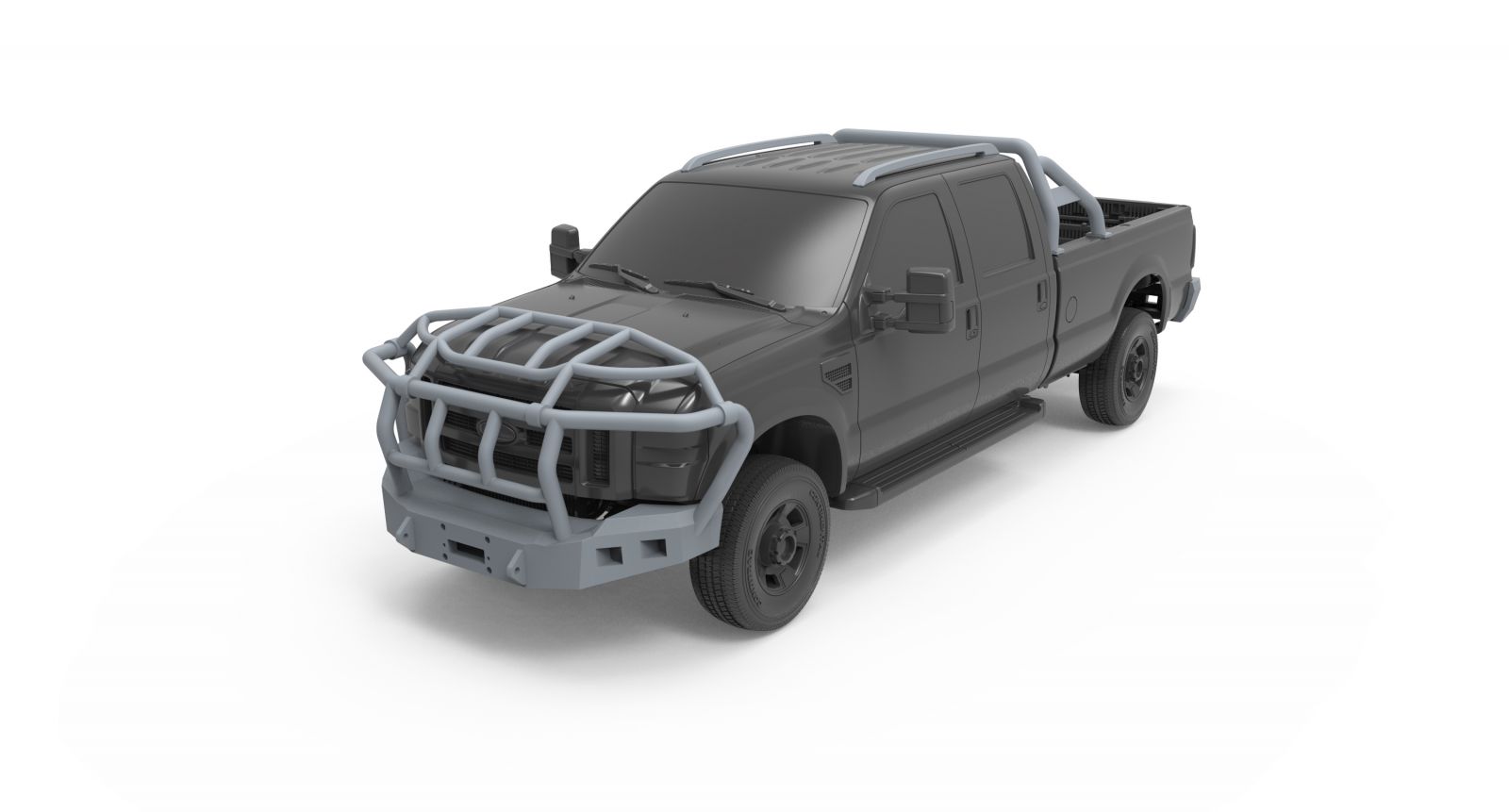 Bored of the model that's same as others'? Let's try refit it too. The MENG SPS-047 Ford F-350 Exterior Accessories kit is designed for the CS-001 Ford F-350 pickup. This resin kit contains front and rear bumpers, roof rack and roll bars. This kit will no doubt make your F-350 more unique.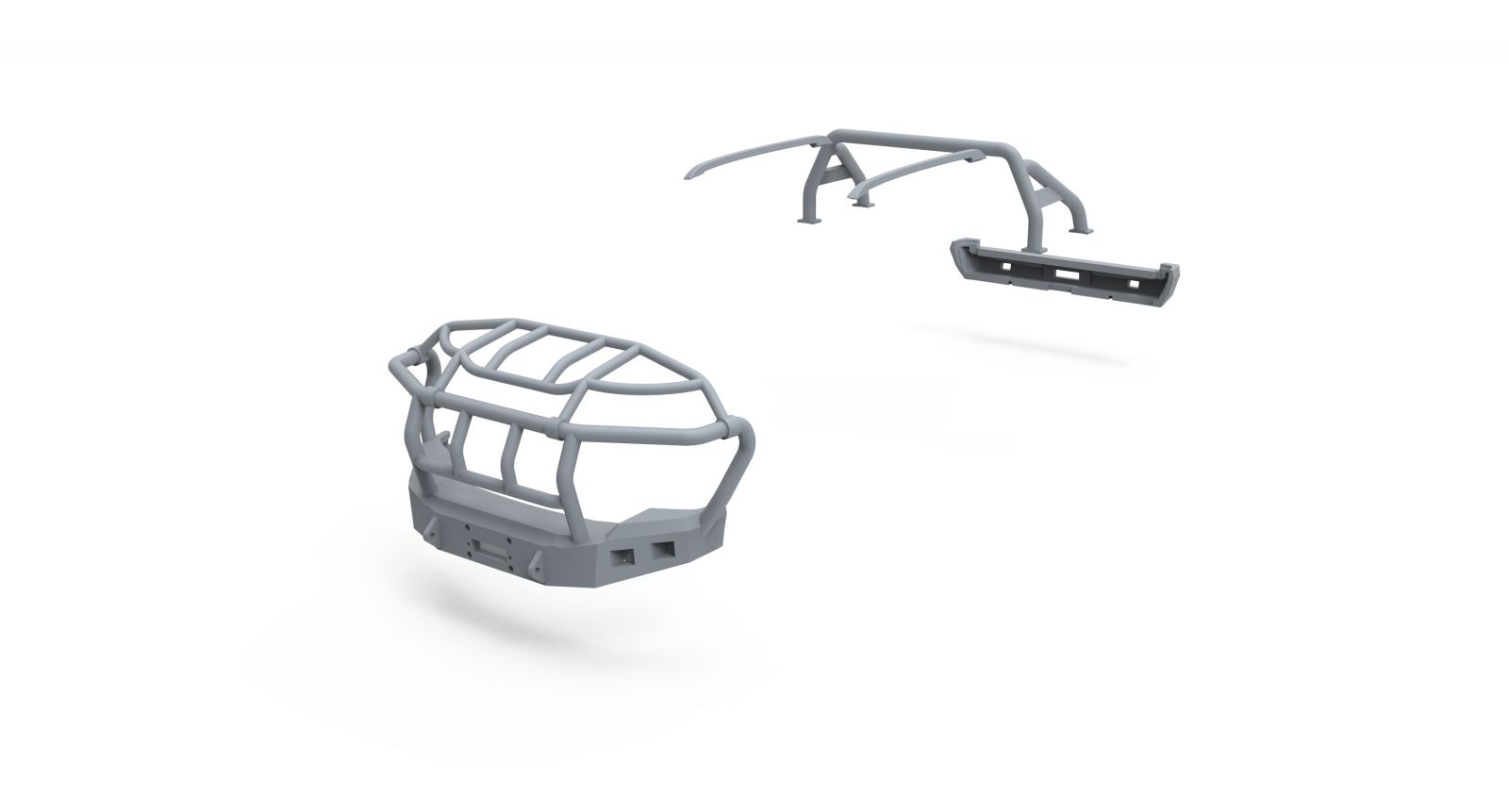 The Most Powerful Battleships
Now MENG releases two brand new 1/700 PS series warship model kits: PS-003 German Navy Battleship Bismarck and PS-004 U.S. Navy Battleship Missouri (BB-63). Like the previous PS series products, these two kits also feature snap-fit design and pre-colored parts. These two models also have proper details and accurate profiles. Modelers have the options to build them as waterline or full hull models. No matter you are experienced modelers or just beginners, these two kits can bring you the fun you want.